Let Us Handle WordPress for You
Your friendly WordPress expert: routine maintenance, security updates, mobile-friendly upgrades, site migrations, hack recoveries, and much more!
Maintenance
Managed WordPress Hosting, WordPress core & plugin updates, secure offsite backups
Peace of Mind
Let experts manage your WordPress website so you can focus on your business!
Support
WordPress hack recovery, hosting migration, mobile-friendly theme upgrades, site-wide SSL
Technical Expertise
Our reasonable hourly rate or monthly flat fee means you can outsource your anxiety.
Optimization
Speed up WordPress sites with caching and image optimization. Apply security upgrades. Analyze plugins.
Speed
No more sluggishness. Let us improve your WordPress site's performance!
Frequently Asked Questions
In our FAQ we provide answers to some frequently asked questions about WordPress. We also offer some recommendations and WordPress advice.
Underway! We're assembling quite a list of WordPress Coupons and recommendations for plugins, themes and WordPress-related services we recommend. Our goal is to pass on some savings to you when you license these resources.
Most projects are priced up front so all costs are known (call us).
We like to work quickly (project billing instead of hourly billing).
Most problems can be prevented by good hosting, strong passwords and regular software updates.
Check out our affordable WordPress maintenance plans.
These two updates have been problematic for thousands of websites. We identify problems experienced and how we overcome them.
Want to have your own avatar that is easy to manage and changes automatically when you update? In 3 easy steps, set up your Gravatar and do just that!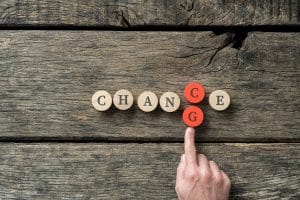 Upgraded to WordPress version 4.9.8? Surprised to see a new choice of editors on your Dashboard? Wondering what to do with this choice? Here's help!